New Look, New Store, Better service!
Building Better Worlds One Base At A Time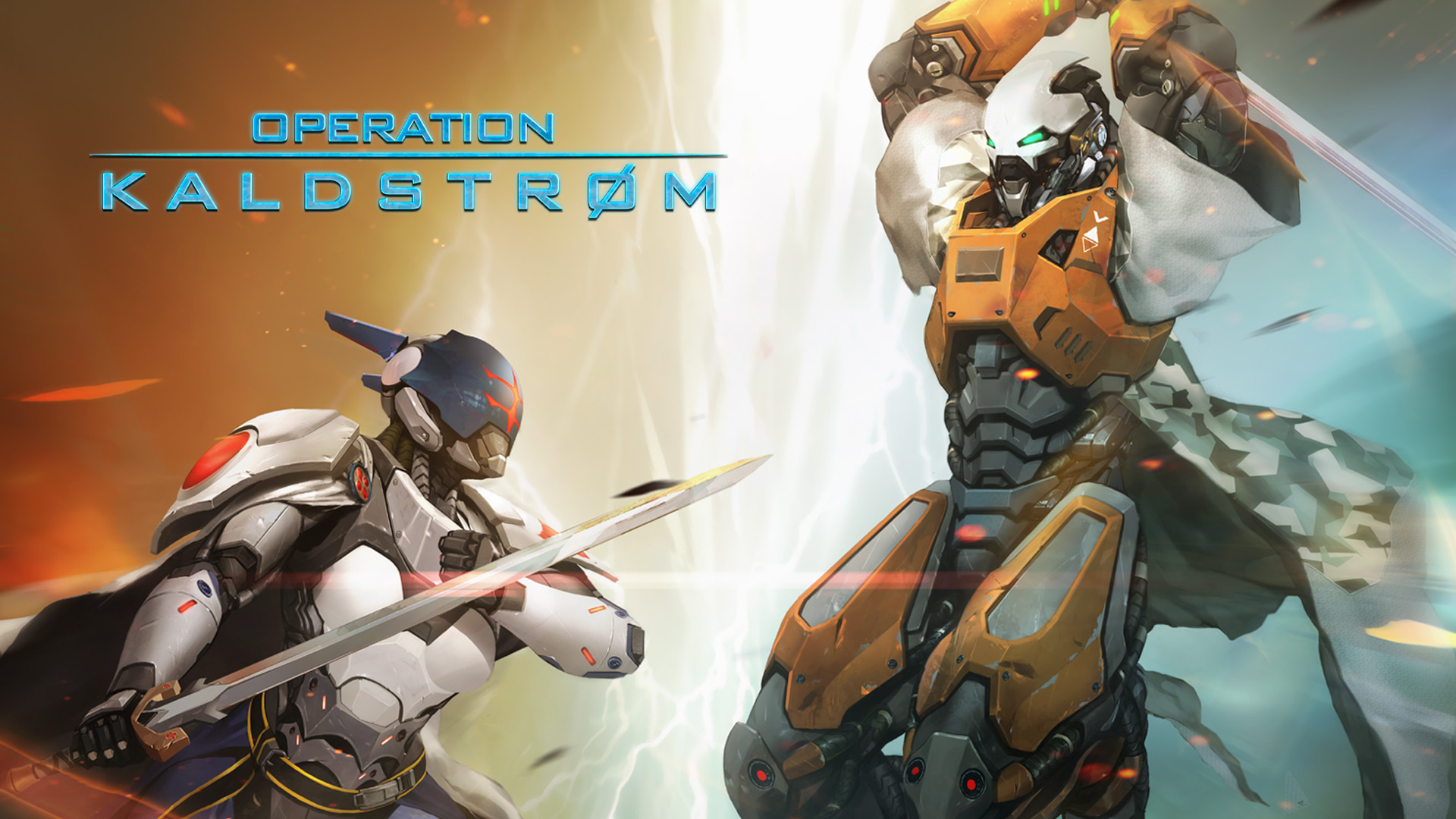 PanOceania Bases
The PanOceania faction is the most significant power and might be the largest in the human sphere. They have some of the most Advantest techs and can fight in almost any condition. This gives you a wide selection of bases to help your troops stand out from the rest.
Base options
Ice World
Goth-Tech
Battle field/ Urban Rubble
Welcome to WordPress. This is your first post. Edit or delete it, then start writing!